Farcaster Films has co-produced two feature films. Check out our IMDB page for more info.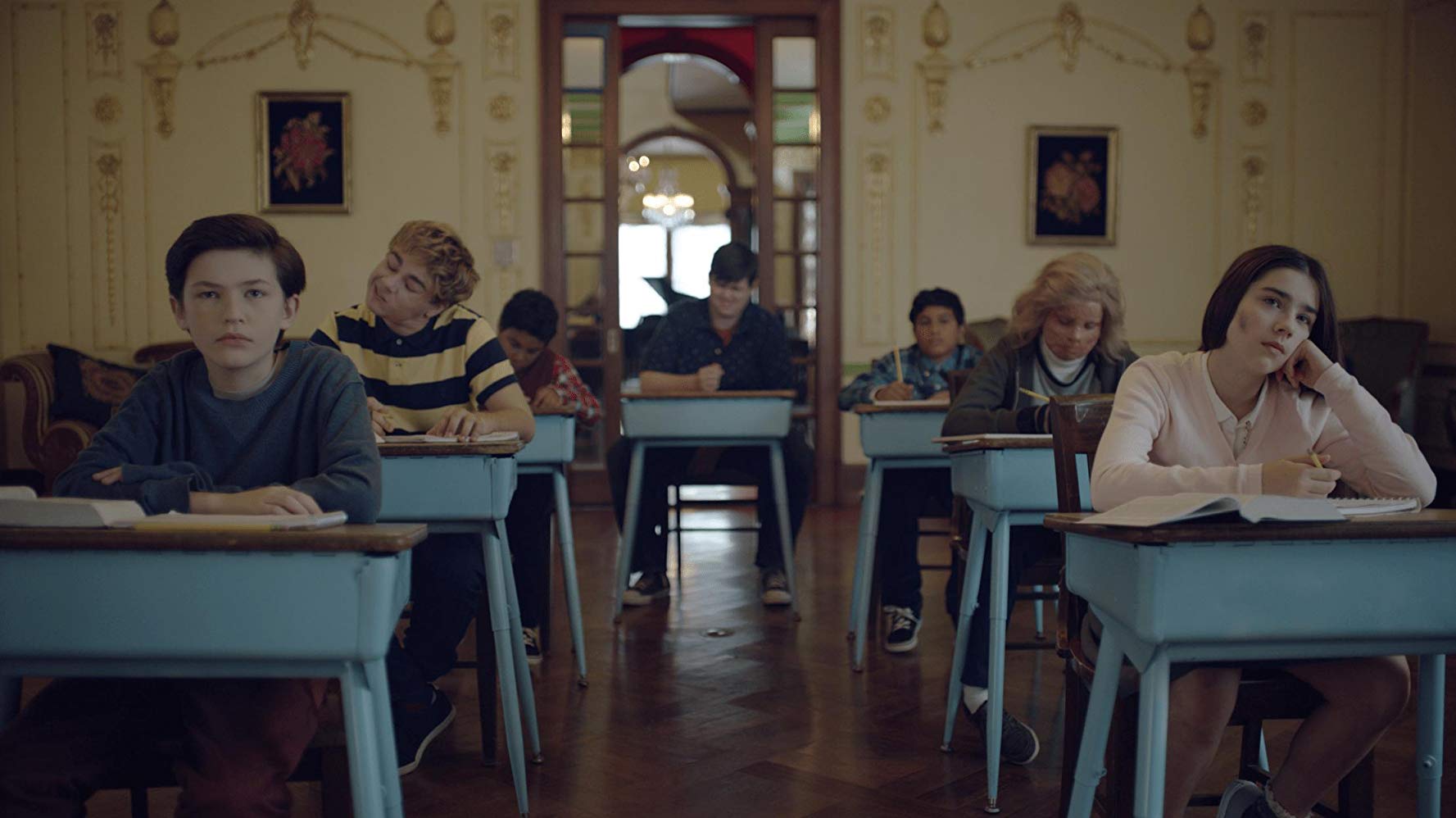 Boarding School
A young boy becomes fascinated with the persona of his dead grandmother and is sent to an isolated boarding school for misfits run by a mysterious headmaster and his wife.
Directed by Boaz Yakin. Starring Luke Prael, Sterling Jerins, and Will Patton.
Press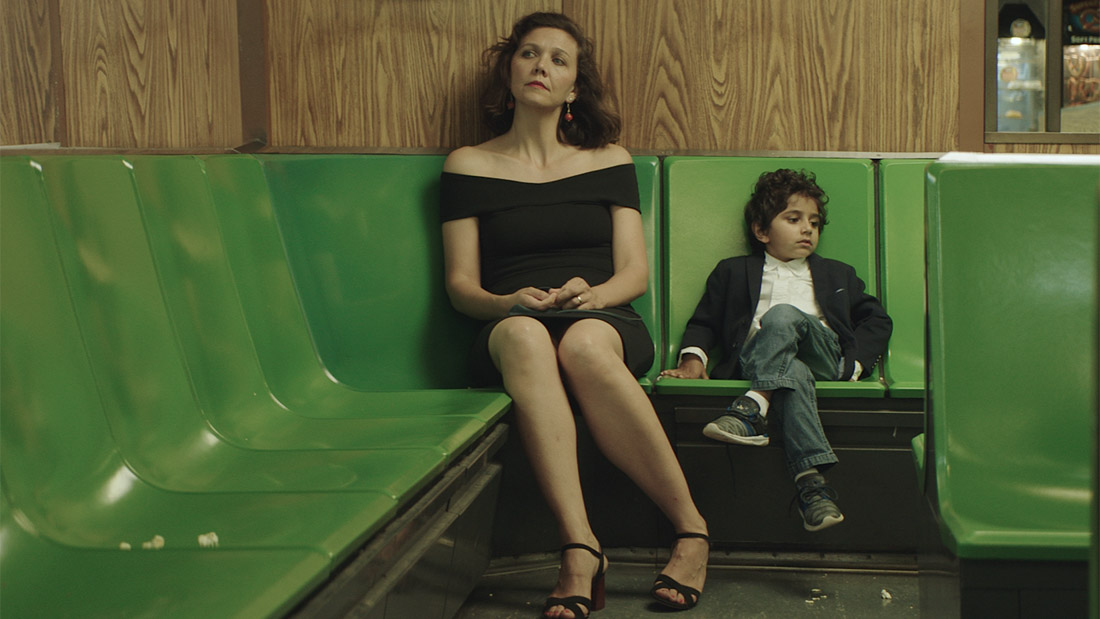 The Kindergarten Teacher
A kindergarten teacher in New York becomes obsessed with one of her students who she believes is a child prodigy.
Directed by Sara Colangelo. Starring Rosa Salazar, Gael García Bernal, and Maggie Gyllenhaal.
Press
Awards
Sundance Film Festival 2018 Winner, Directing Award, Dramatic, Sara Colangelo
Sundance Film Festival 2018 Nominee, Grand Jury Prize, Dramatic, Sara Colangelo
Festival Screenings